Light-Duty Towing Near Pittsburgh, PA
Light - Duty Towing Pittsburgh, PA
Golden Hook Towing offers affordable and timely towing services for all automobiles and light trucks. Our staff of highly qualified and licensed drivers operates a fleet of fully-equipped tow trucks ready to assist you and quickly get you back on the road.
Golden Hook Towing is a full-service towing company that serves light-duty vehicles in Pittsburgh, PA. We offer complete roadside assistance, including towing for vehicles and light trucks. We have a vast fleet of tow vehicles, allowing us to respond quickly and safely to any towing or recovery emergency.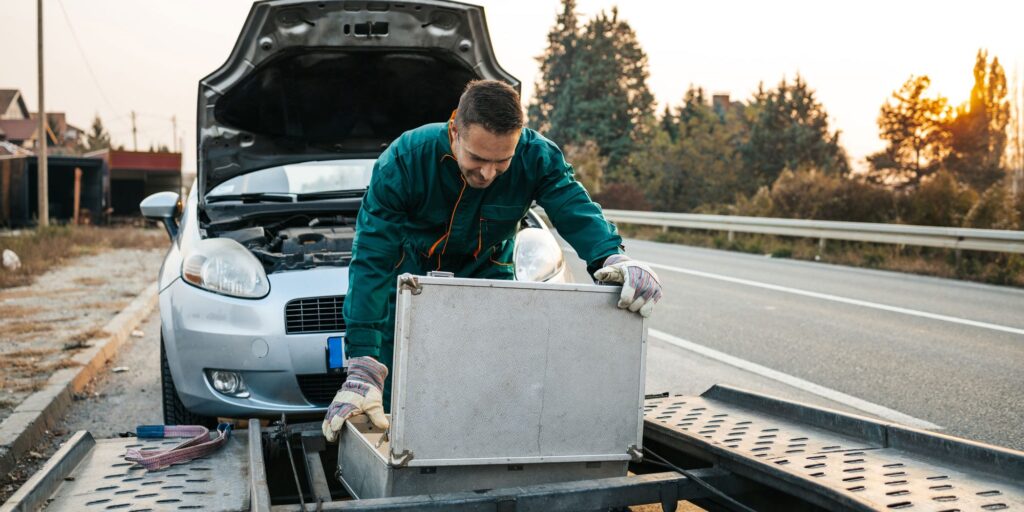 If you require light-duty towing in your region, contact Golden Hook Towing.
Towing and recovering light loads is acceptable for the fully equipped tow trucks of Golden Hook Towing. Our tow truck drivers are equipped with everything necessary to right overturned sedans, station wagons, and minivans.
Whether you've been in an accident that rendered your vehicle inoperable or stuck while driving off-road due to the terrain, our light-duty towing Near Pittsburgh, PA roadside service can get you back to where you need to be.
No matter how stuck your vehicle is, our trained operators can safely get you back on the road.
You can rely on our team of operators and our fleet of tow vehicles for any and all light-duty towing and recovery needs. Call us at any time, any day of the week, and we will assist you with your affordable towing near me needs as quickly as possible.
Whether the breakdown was caused by a mechanical issue or an accident, our light-duty towing in Pittsburgh will safely transport your vehicle to its destination. We offer 24-hour tow truck services. We will, if necessary, take additional measures to protect the safety of your car. We can haul any light vehicle, even a unique sports car. Our drivers can assist with various roadside assistance needs in Avella, Pittsburgh, PA areas.