Medium-Duty Towing Near Pittsburgh, PA

Medium-Duty Towing Pittsburgh, PA
Golden Hook Towing also offers fast and reasonably priced medium-duty vehicle towing. Other towing services sometimes charge significantly higher rates for trucks, but we price using our truck towing and medium-duty towing rates, so we can save you money. Medium-sized trucks, like delivery trucks, construction trucks, bread trucks, etc., can benefit significantly from our services. Our services are reasonably priced and accessible at any time of day or night, any day of the year.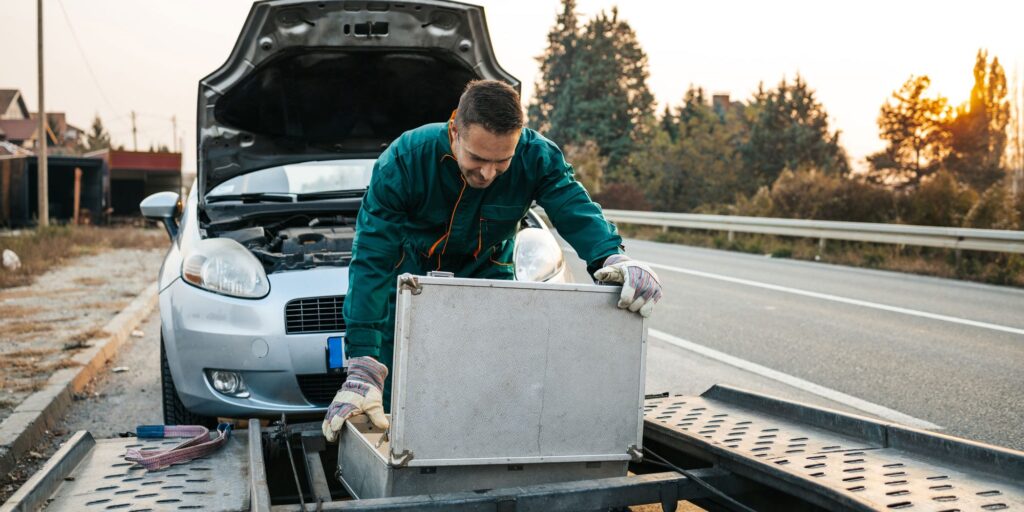 When you need a tow in the Pittsburgh region, call Golden Hook Towing
When you need a medium duty towing in the Pittsburgh region, call Golden Hook Towing. We have a variety of tow trucks and recovery vehicles on hand, so we can deal with any medium-duty towing job. Quick and helpful medium towing services are available around the clock, every day of the year, from our fully licensed and insured recovery team.
Medium Duty Recovery Services
Winching, up-writing, and recovery from accidents and off-road terrain are all part of Golden Hook Towing's heavy duty towing services. Recovering your asset will be a breeze because of the cutting-edge tools we use.
Recreational vehicles, fleet trucks, cube vans, bread trucks, single-axle trailers, and storage units are just some of the vehicles that can be towed and recovered.
Golden Hook Towing is well-versed in towing local delivery and service trucks of all shapes and sizes. We towing company provide medium towing services to haul both standard and dump vehicles in the greater Pittsburgh area.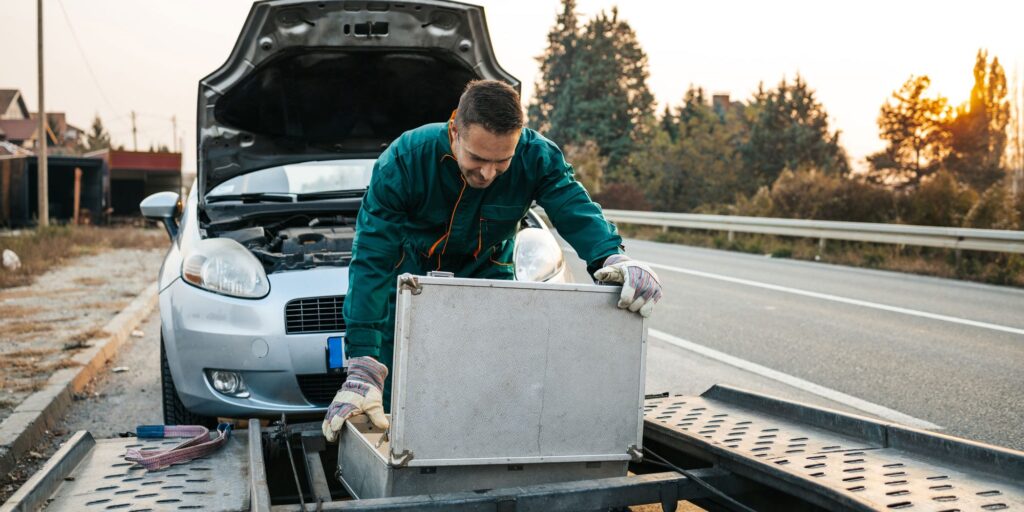 When you need towing or recovery for a medium-sized vehicle, call us.
Towing With a Truck
Towing a Work Truck
Towing a Recreational Vehicle
Motor Coach and Bus Recovery Services
Truck Accident Towing Truck Accident Cleanup
Trailer Towing & Storage
Towing a Truck for a Delivery
Towing Service for UPS and FedEx Vehicles
Medium Duty Towing & Recovery
Medium Duty Recovery
Truck Mud Recovery
Towing and Extractions from Construction Sites