Light-Duty Towing Near Pittsburgh, PA
Light - Duty Towing Pittsburgh, PA
Introducing Golden Hook Towing, your trusted partner for Light-Duty Towing in Pittsburgh, PA. When emergencies strike on the road, we're here to rescue you. Our team of skilled professionals is dedicated to providing top-notch towing and recovery services 24/7.
Whether stuck in a tight spot or facing an unexpected breakdown, we've got you covered. With Golden Hook Towing, you can expect prompt response times, unparalleled expertise, and a commitment to getting you back on your way safely. Don't let a towing or recovery emergency ruin your day – Contact us, and we'll turn it around. Your journey is our responsibility.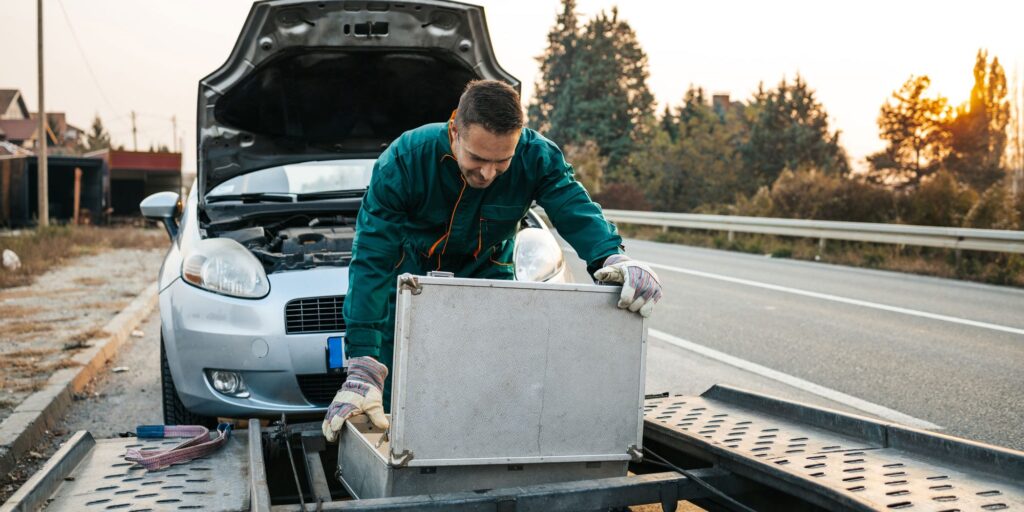 If you require light-duty towing in your region, contact Golden Hook Towing.
When you find yourself in need of reliable light-duty towing services in your area, there's one name you can trust – Golden Hook Towing. We are your go-to solution for all your towing needs in the Avella, Pittsburgh, PA areas.
At Golden Hook Towing, we understand that vehicle emergencies can happen at any time, leaving you feeling stranded and stressed. That's why we offer a comprehensive range of light-duty towing services to assist you when you need it most. Whether you've been involved in an accident, suffered a breakdown, or simply need to move a vehicle from one place to another, our team is here to help.
What sets us apart? Our commitment to promptness, professionalism, and customer satisfaction. We pride ourselves on our quick response times and well-maintained fleet of towing vehicles, ensuring that we can handle any towing situation efficiently. Our experienced and courteous staff is always ready to assist you, providing peace of mind in moments of distress.
When you choose Golden Hook Towing, you're choosing a towing service that cares about your safety and convenience. We are available 24/7, so whether your towing needs are day or night, weekday or weekend, we've got you covered. Don't hesitate – to contact Golden Hook Towing today, and let us be your trusted partner for light-duty towing services in Avella, Pittsburgh, PA areas. Your satisfaction is our priority, and we're here to get you back on the road with ease.